Can't attend but want to show your support? Donate here.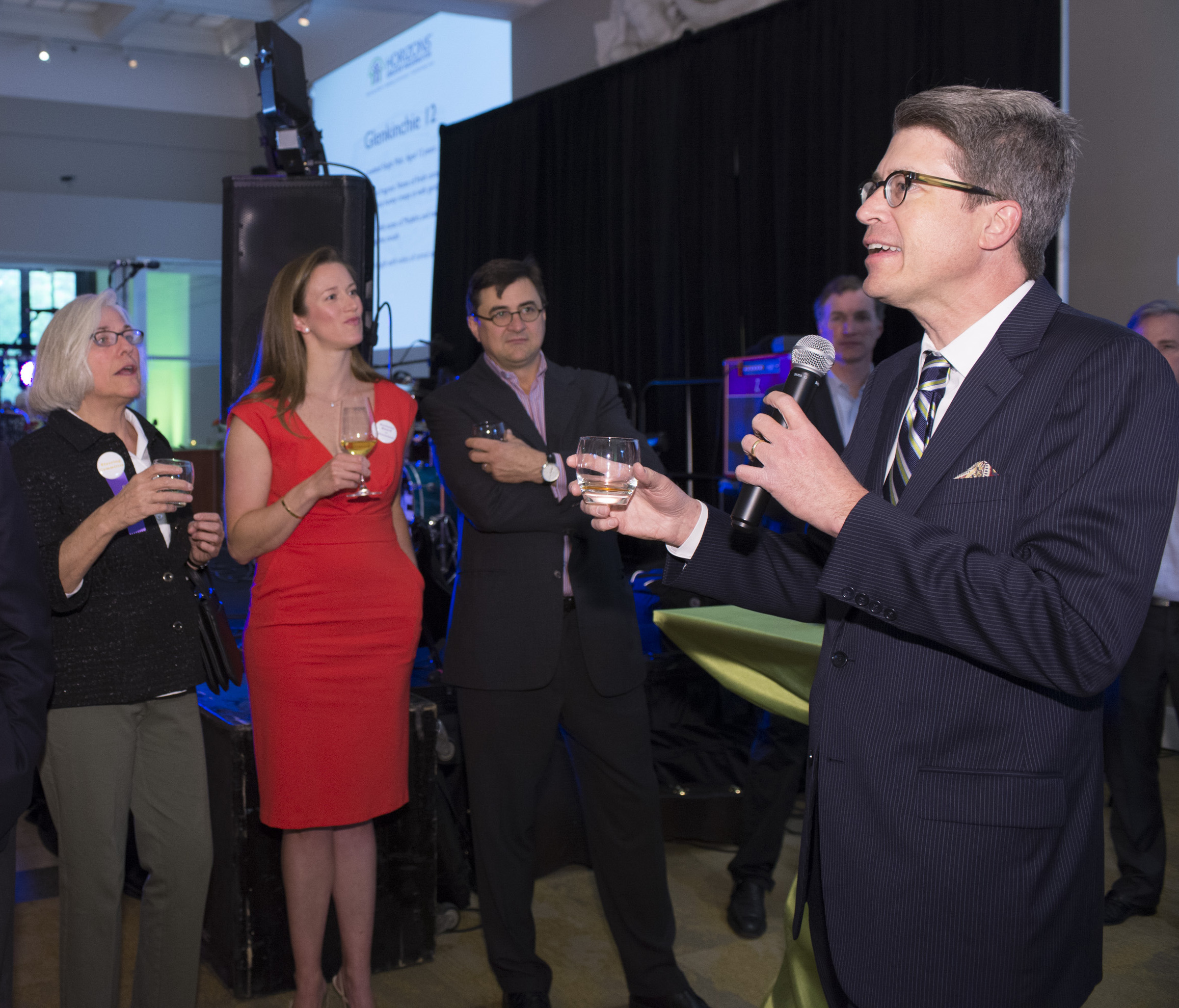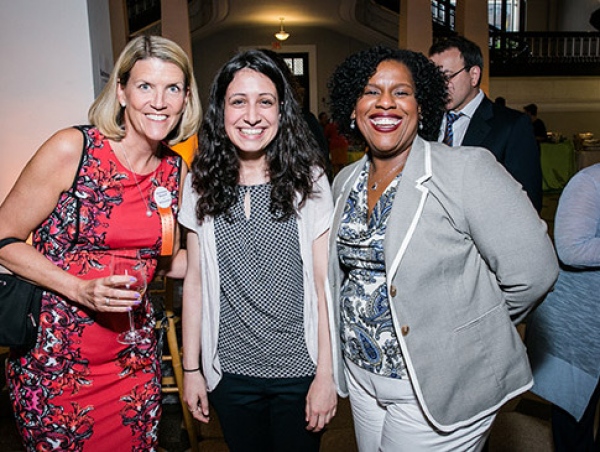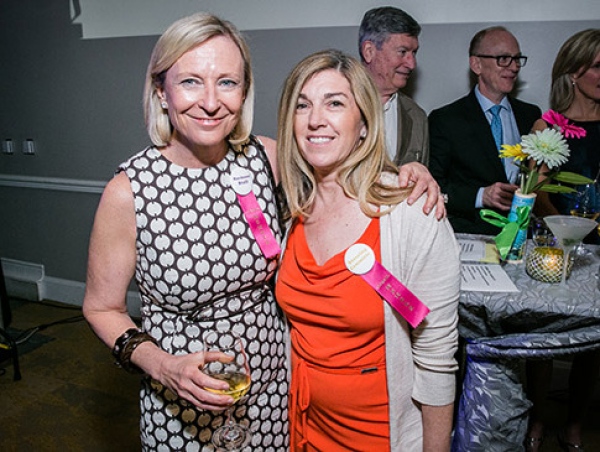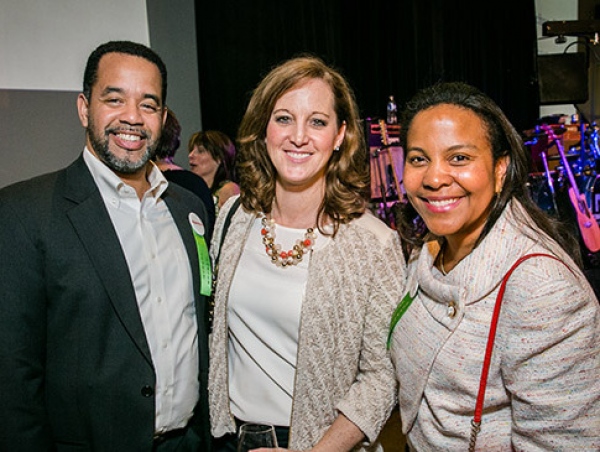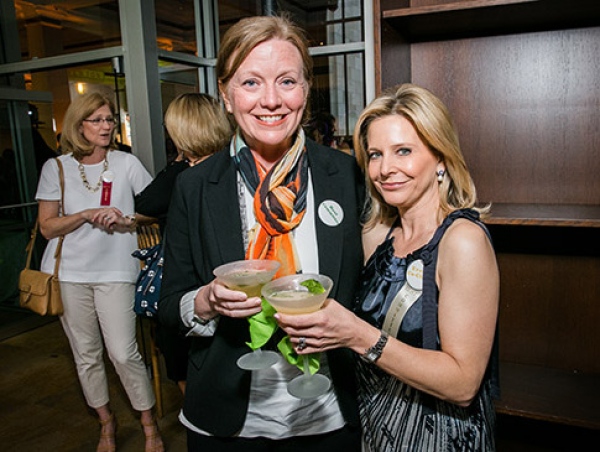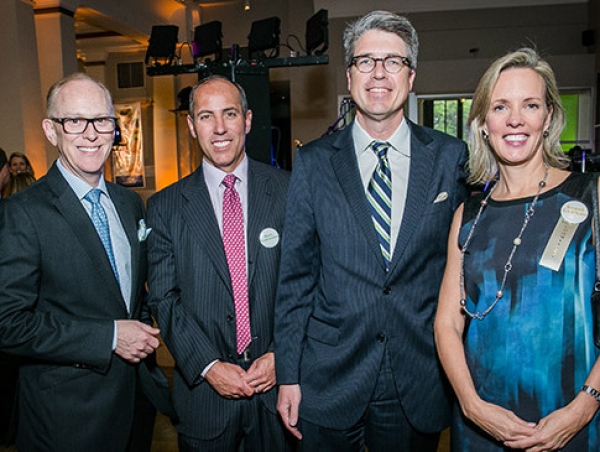 Get ready for a spectacular party with Emcee, Aaron Gilchrist of NBC-4. Celebrate Horizons' nationally-recognized STEAM program, enjoy cocktails, eat delicious food and dance to music from the Lloyd Dobler Effect. Join your science, technology, engineering, art and math-minded friends while supporting local students.
WHAT DOES IT MEAN TO SUPPORT THIS EVENT?
With your help, we're committed to closing the education gap in STEAM (Science, Technology, Engineering, Art and Math) for our students.
When: 7:00 to 9:30pm, Music, Dancing and Light Fare
6:30 to 7:30pm, VIP Reception
Business or Festive Attire
Mary Pat and Darren Alcus
Fernanda and Brian Fisher
Brenda and Bill Jews
Karen and Joe Kelliher
The McShane Family
Noreen and John Paul
Thorn and Sharis Pozen
Nalini and Chris Rogers
Ellen and Peter Safir
Mary & Jeffrey Zients
Cantacuzene Family Trust
Leigh and Dan Comas
Manal and Erik Corwin
Andrew Fairbanks and June Lee
A. Steve Jones II and Tomi Fadeyi-Jones
Maryanne Lavan and Larry Harris
Amanda and Alex Marshall
Kathryn and Christophe Martel
Diane Mooney and Frank Pietrantonio
Carolyn and Ed Nordberg
Marianne and Keith Powell
Sally Sloan and Tom Hentoff
Ruth and Arne Sorenson
Sarah and Ted Stettinius
Courtney and Matthew Weir
Christie Worrell and Piero Novelli
Kendra Sun-Alperin and Ken Alperin
Virginia Andres
Terri and Scott Angstreich
Leslie and Clark Armitage
Judy and Kenneth Bacon
Nancy and George Balboa
Kit and Matt Ballenger
Lida and Jonathan Beninson
Maria Carmona and Ari Fitzgerald
Eliza and Daniel Carney
Brooke and Stephane Carnot
Sandy Chamblee-Head and Alfred Head
Samantha and Mike Chappell
Hillary and Andrew Chassin
Sarah Chasson and Frank Zarb
Tracey and Dean D'Angelo
Anne and Michael Dawson
Melissa and James Dennis
Hollis and Neal Dittersdorf
Elizabeth and Montgomery Engel
Clark Ervin
Christine and Scott Faucett
Nicole and Jeff Fischer
Suzy George and Nate Tibbits
Blair and Gene Giannini
JoAnne and Ben Ginsberg
Kenneth and Tara Giunta
Brenda Hansen and David Seide
Lori and George Harrop
Jamie and Edward Hull
Margaret and David Johnson
Haley Kaufman and Jeff Alpher
Paige and John Kevill
Mary Kwak and Simon Johnson
Wendy Landres
Kate Latimer and Rick Slaten
Stephanie and Garrett Lowe
Katherine and Brian Lucas
Kelly and John Lugar
Carolyn and Tony Mansfield
Katie and Carter Mitchell
Manar and David Morales
Mary and Joseph Morgan
Katherine and Billy Nix
Randi and Steve Orava
Ginger and Stuart Pape
Carmen and Dennis Perkins
Tara and Craig Primis
Julia Pulzone and Michael Marshall
Mitchell Rales
Susan Rice and Ian Cameron
Liz and David Roberts
Rebecca Roberts and Dan Hartman
Antoinette and Stephen Rodocanachi
Ilene and Steven Rosenthal
Krista and David Ross
Lee Satterfield and Patrick Steel
Frazier and Bruce Schulman
Virginia Shore and Tom Hardart
Julie and Rob Silva
Hallie and Chip Smith
Brinkley Tappan and Ed Holzwanger
Lalie and Mike Tongour
Betsy and Patrick Turley
Leslie and Joe Wallace
Hilary and John Wharton
Lindsay and Walker White
Jill and Burton White
Chatice and Sean Yarborough
Bonnie and Stuart Youngentob
Kelly and Paul Zegger