Ways to Give
Thank you for your commitment to advancing educational equity and helping our students build a love of learning, celebrate their strengths, and grow to feel confident in every space they enter.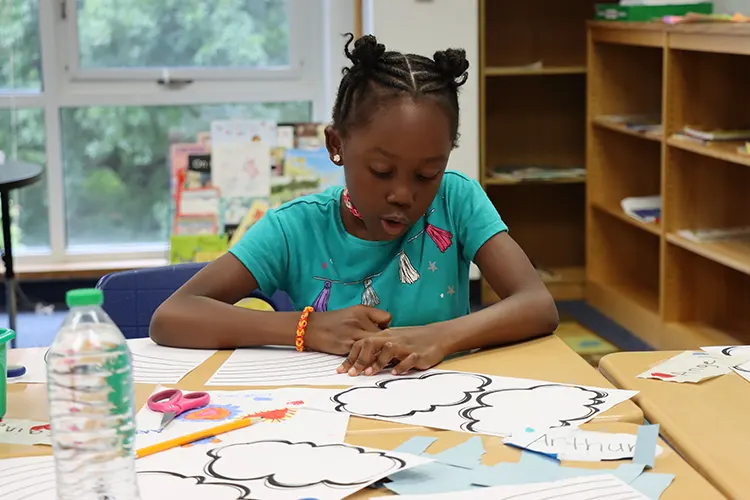 With your gift, we will continue preparing our students for academic & adult success by empowering them to pursue their dreams and bright futures.
There are several ways to make your gift, including the following:
Gifts By Mail
Please make checks payable to Horizons Greater Washington. Your check can be mailed to:
Horizons Greater Washington
3000 Cathedral Avenue NW
Washington, DC 20008
Donor-Advised Fund
To request a charitable gift be made to Horizons Greater Washington from your Donor-Advised Fund, please click here.
Stock Transfer
Broker: Merrill Lynch (Andrew Kahrer, 202-659-7510)
DTC Participant: #8862
Account Number: 7WD-03684
Credit: Horizons Greater Washington, Inc.
Tax ID: 27-1476998
To confirm receipt and proper allocation for a gift of securities, please contact Mike DiMarco, Executive Director to provide the following information:
Donor's full name
Name, number, and approximate value of security to be gifted
Name of brokerage firm that holds the security